How to Find Your SoulMate

Find the Love of Your Life or Repair a Current Relationship
Soulmate Readings are available in Person or by Phone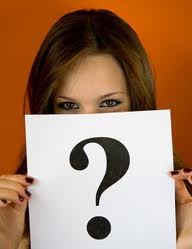 Uncomplicate your love life.
Love is wonderful – but not always easy.
Knowing if you've found "The One" is tough. Wondering if you should hang in there, or just let go can be exhausting.
The answers are waiting. The soulmate reading by Mrs. Lynn can calm the confusion, as you gain deep insight about yourself and your relationship.
Overcome the obstacles. With her natural born intuitive ability and practical counsel, Mrs. Lynn empowers you to overcome the obstacles and personal patterns that undermine your love life and relationships.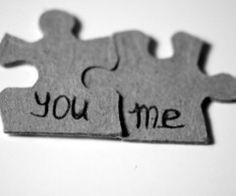 To make an Appointment
Call 312-787-2261 or Email
Share and Enjoy